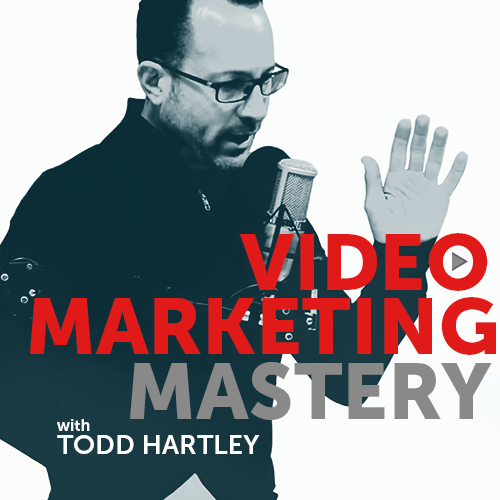 Shay Rowbottom has generated over 20 million video views and over 180,000 followers on LinkedIn…
...and she's doing it in the most unconventional way imaginable.
Her buzz even earned her an interview with the king of sales, Grant Cardone, and she ended up selling him on his own show!
This millennial marketing rockstar is showing EVERYONE what's possible on LinkedIn when you think outside the box and own your unique and creative power.
I'm honored to have her as a guest on the podcast where we jive about all things LinkedIn, including:

The most common mistakes creators are making on LinkedIn

The optimal length for a LinkedIn video if you're just starting out versus if you have an established audience

Why it's important for content creators to contribute to other people's content

What prompted her "cut-style" videos and why pauses and gaps will destroy your video's performance

Her approach to planning out her content and how she generates new content ideas
If you're ready to crack the code to building an audience and generating more business on LinkedIn then plug into this episode of Video Marketing Mastery.