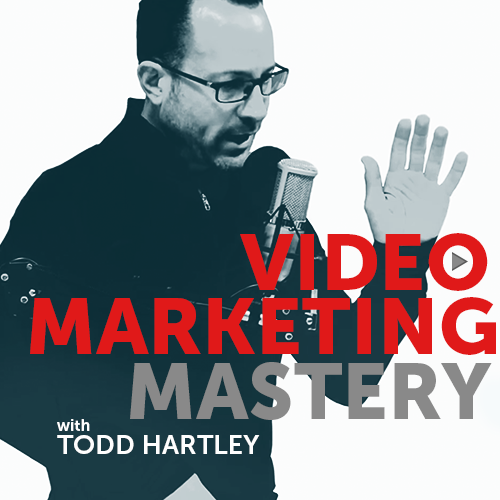 Sales is always a touchy subject. Unless you were born for sales, it can feel awkward initiating conversations that build rapport and ultimately lead to sales.
What if there was a way to make the whole process of sales less awkward? What if it was easy to convince and convert sales at faster rates?
Well, I'm going to share a "sales secret" that changed the trajectory of my business (WireBuzz), increased our sales team commissions 3x (wonderful for employee retention) and made coming to work more fun. #Winning
In this episode, I interview Vidyard's video coach, Jacob Fernades, about using video for sales. I'll also reveal how I used the persuasive power of video to decrease my company's average sales time from 9 weeks down to 3 weeks.
Don't make sales harder than it already is. If you're ready to make your sales process easier and convert more prospects into clients then tune into this week's episode of Video Marketing Mastery!