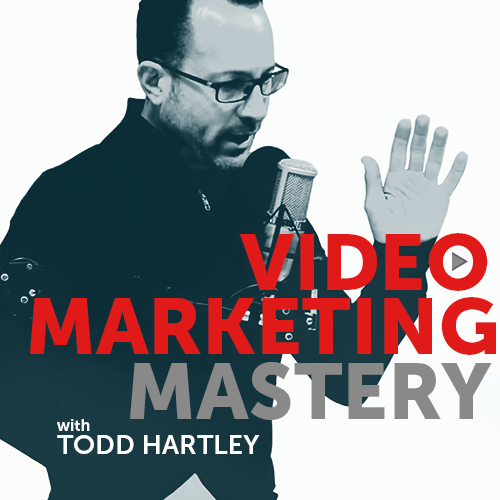 Generating new leads is great, but if they aren't converting then what's the point? 
Typically, this happens for one of two reasons: they either don't see your solution as an urgent priority, or they don't understand how your product or service solves their most pressing problem. The latter being a marketing communication problem.
The leads you already have may very well be good leads. They just might not have the clarity and confidence to commit to the purchase. The buying journey shouldn't be a confusing one. It should be as easy as following a FedEx packing with a tracking number. 
In this week's episode, you'll learn how video can help clarify your marketing message so that your customers "get" how your product or service can help them achieve their desired outcomes.
If you're consistently generating new leads for your business but need help converting them into customers, tune in to this week's episode of Video Marketing Mastery.